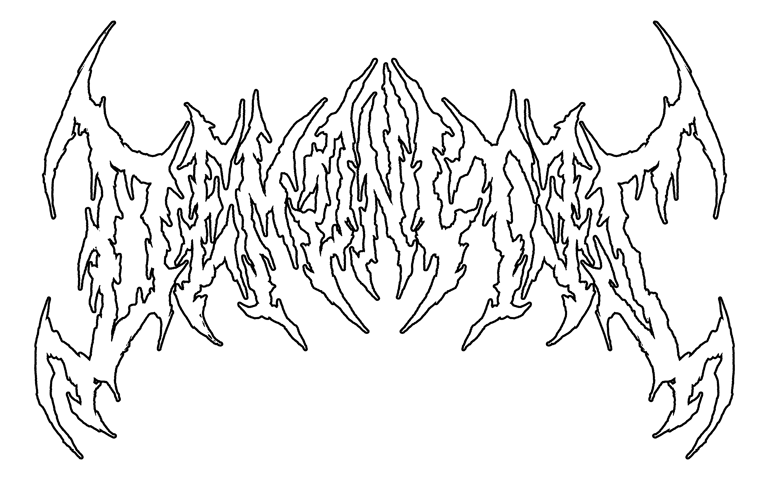 ALL SALES ARE FINAL!
NO EXCHANGES ARE ALLOWED AFTER 2 DAYS OF RECIEVING THE ITEM. ITEM MUST BE RETURNED IN ORIGINAL PACKAGE WITH NO FLAWS OR ODOR/SMELL
NO REFUNDS ARE ALLOWED!
NO PRE-MADE OR PRE-ORDERS CAN BE REFUNDED DUE TO OUR ALL SALES ARE FINAL POLICY.

BY PURCHASING YOU ARE AGREEING TO OUR POLICY TERMS THAT INCLUDE OUR NO REFUND POLICY AND OUR SHIPPING POLICY.
NO EXCEPTIONS!